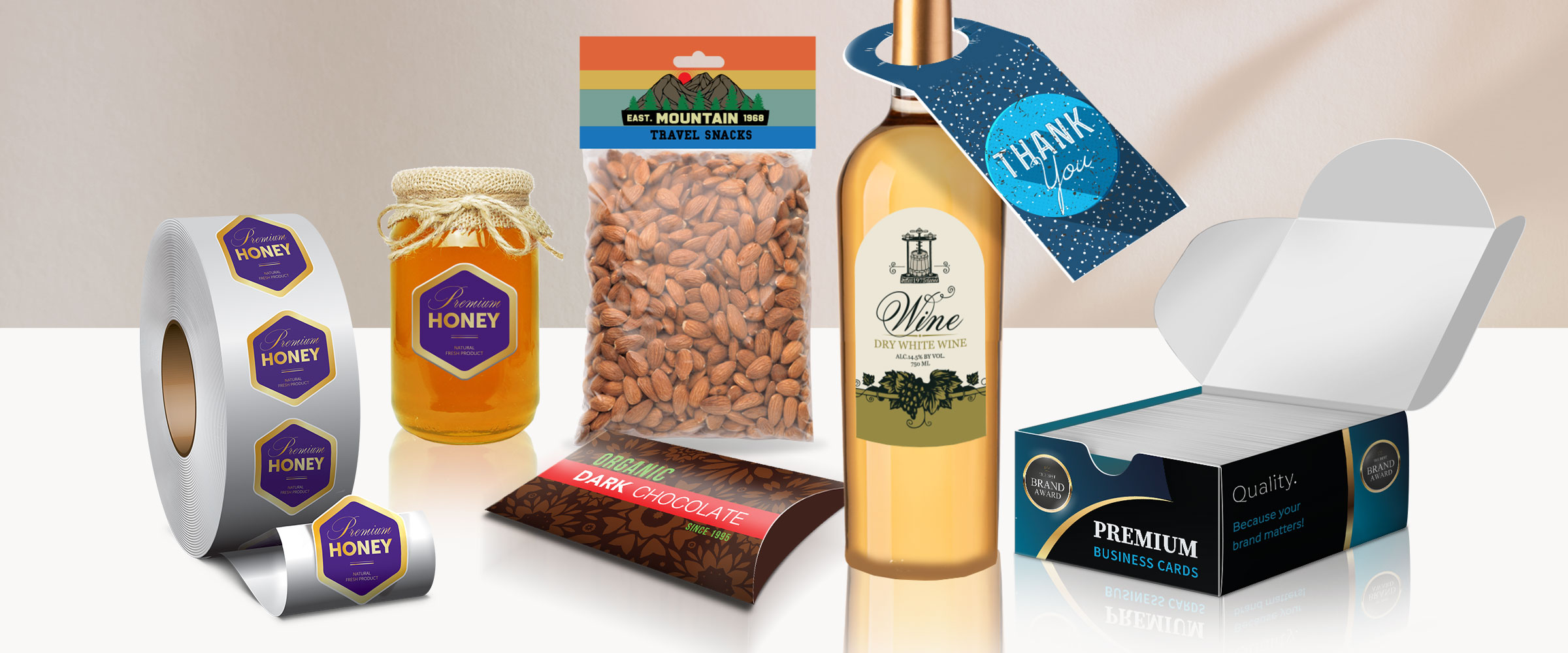 Package Your Way to Profitability
Packaging is the 800-pound elephant in the room of print growth opportunity because there are so many ways to weave packaging into a print sale. The story begins with some data! In the last decade,...
Read More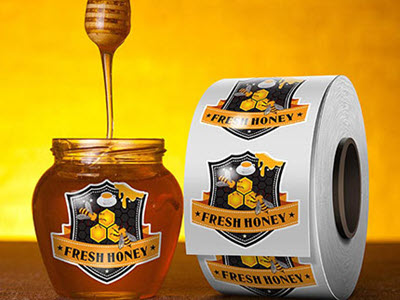 4over Guide to Marketing Roll Labels
Who loves labels and stickers? We do, we do! Roll Labels are such a versatile product when it comes to basic labeling, branding, and adding product information. Here are our top 4 uses for Roll...
Read More