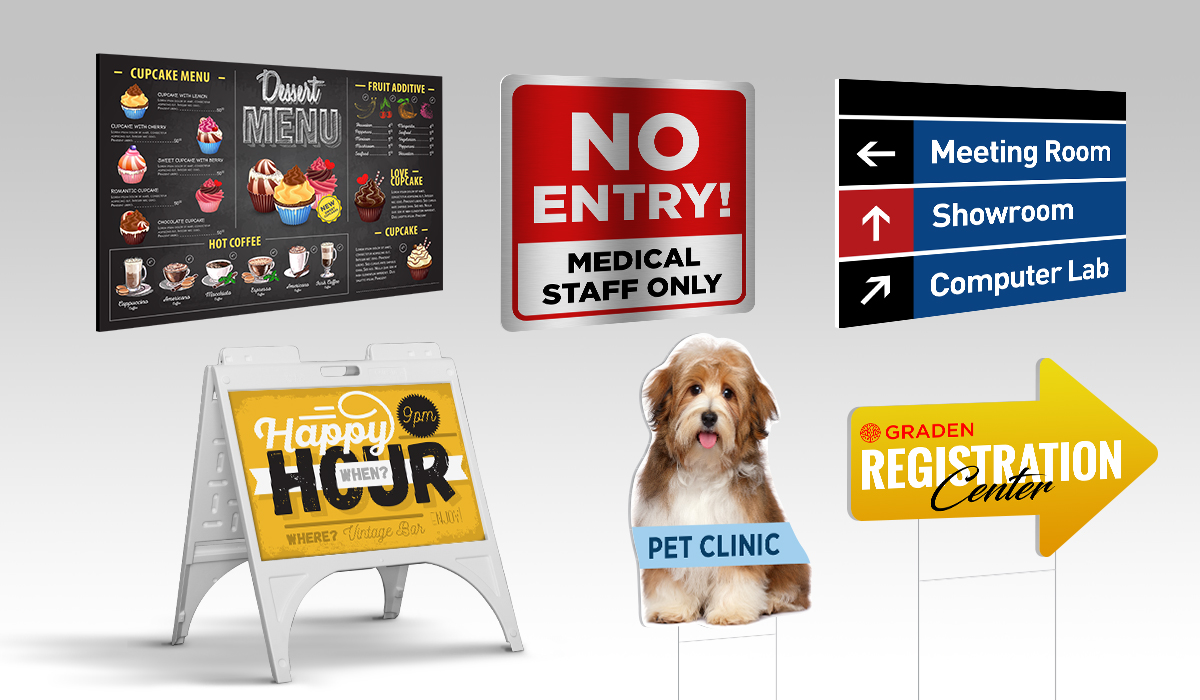 A Printer's Guide to Everything Signs
Signs are magic! They help you find your way. They remind you of great experiences at stores and with products. They make you laugh and spark imagination. Printed signs are a staple of advertising...
Read More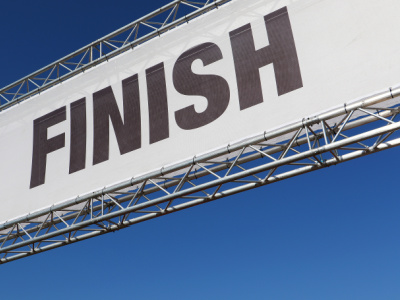 Outdoor Events Need Signage, Too
Outdoor Signs invite people to engage in activities. They help tell a story about a business or event and supply visible breadcrumbs that keep people engaged. What customers need is your expertise in...
Read More