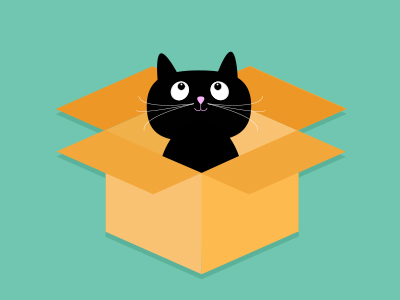 4 Tips for Printers During the Holidays
Holiday stress statistics show that 88% of Americans already feel stressed during the holiday season. And there's little relief in sight for many retailers and shoppers thanks to the lingering...
Read More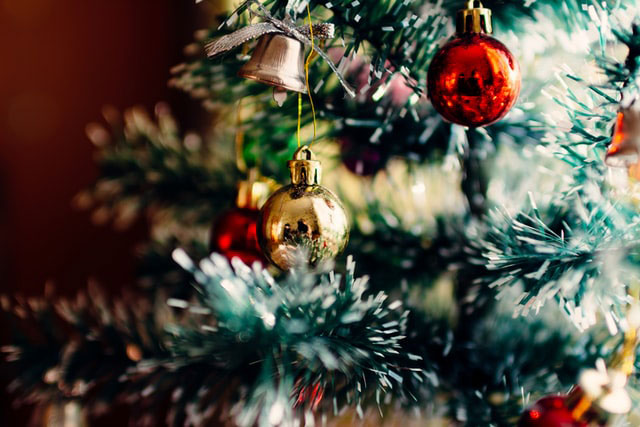 4over Holiday Operations Schedule
New 2021 Holiday Schedules are now available: USA & Canada: All Dates – Please add extra days to your estimated production completion times and estimated delivery times where applicable. USA: For the...
Read More